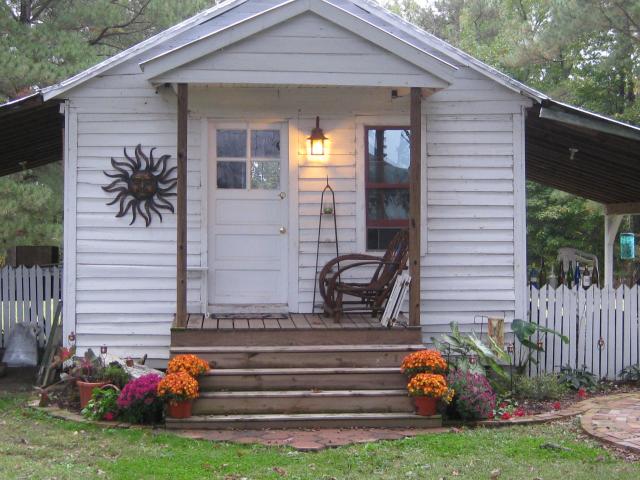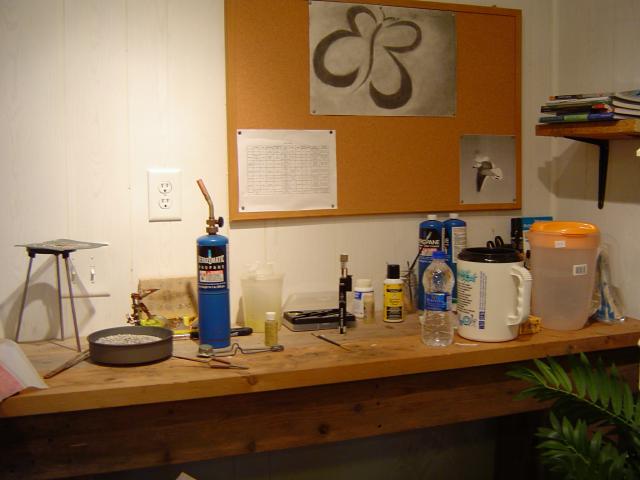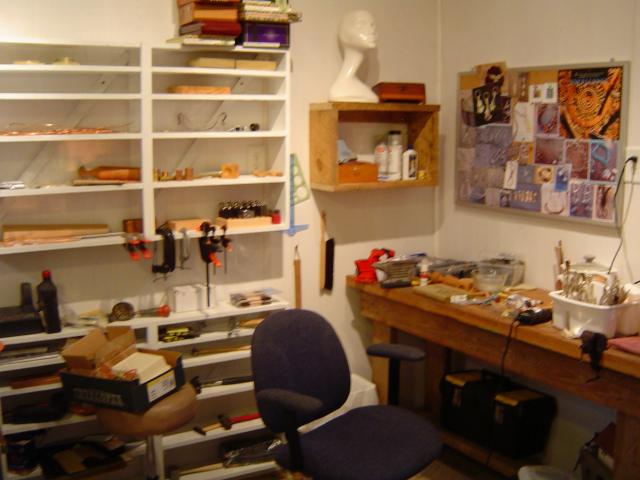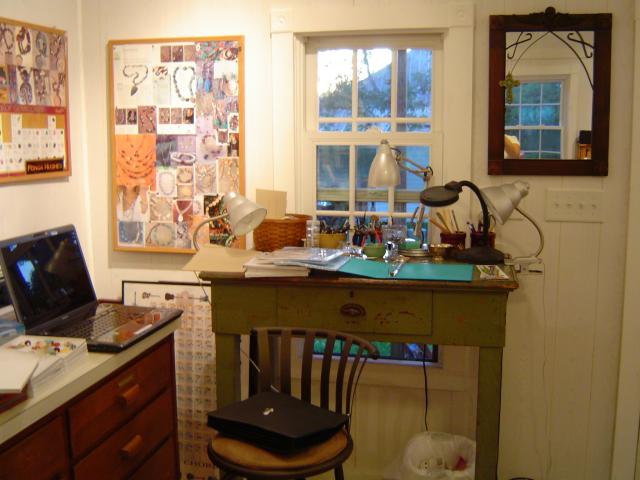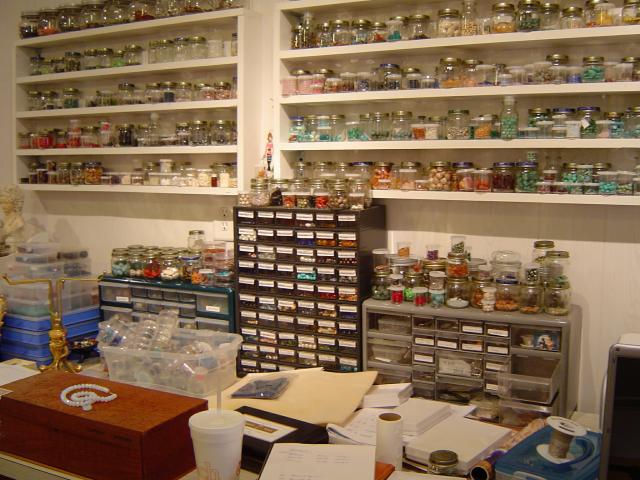 One of my favorite quotes is: "Do what you love. Love what you do." I think it is important for everyone to find some time to set aside and do that thing that you love.

A couple of years ago, my husband and I had a small building formerly known as the 'Old Pritchard/Warlick Place' in Clayton moved on to our property. And with the help of a special artist friend, Ricky, Rainwater Studio was born. It is now my sanctuary – my creative space. I love working with metals, especially sterling and fine silver, but I also like brass and copper. Sometimes a design calls for vintage pieces.

I have always been attracted to unusual things and tend to create those one-of-a-kind pieces that a lot of people search for. I include natural stones in many of my designs.

I think of my work as art. Each design is carefully planned and constructed with great attention to detail as well as with quality materials. I enjoy working with my hands to create something special – a piece that will be loved and worn just because it's your favorite!

I get inspiration from many things: my girlfriends, my faith, music and the world around me.

I hope that you will find things you love here and come back often.